THE DUPONT TRADING JOURNEY
Learn about the 20+ year career of Dupont Trading's founder, Greg Dupont
1996 - 2000
Gregoire Dupont studied Finance at the Nantes Graduate School of Management in Audencia, France.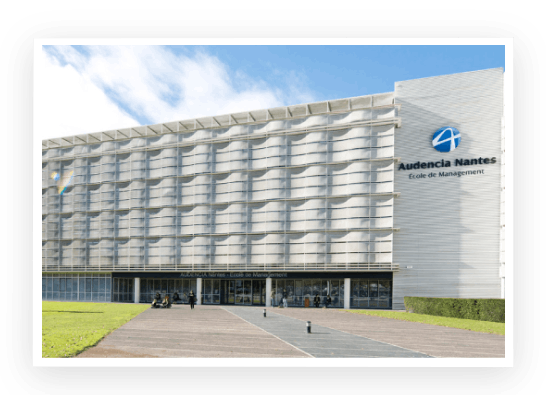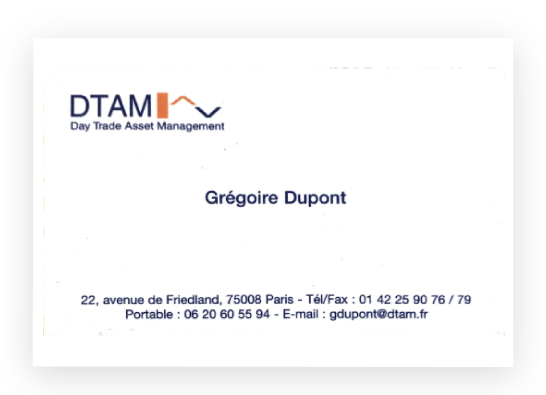 2000 - 2004
Early on in his career, Dupont worked as a Cash Equity Trader at Pierre Charron Gestion in Paris. He then became Fund Manager at DTAM with €50 million in Assets Under Management. He went from trading 10 French small-cap stocks to successfully trading all U.S. and European Stocks.
2004 - 2008
During his tenure as Fund Manager at Griffin Capital Management in London, Dupont worked on long-only and long-short funds, during which Assets Under Management grew from €150 million to €600 million for the Western European Team.
Responsible for Fundamental Analysis and Portfolio Management. Involved in Management and Analysts meetings as well as IPOs.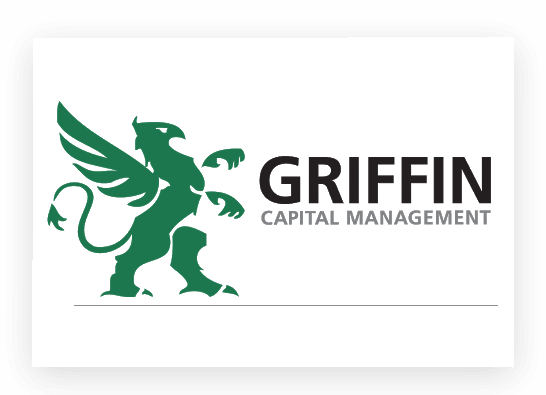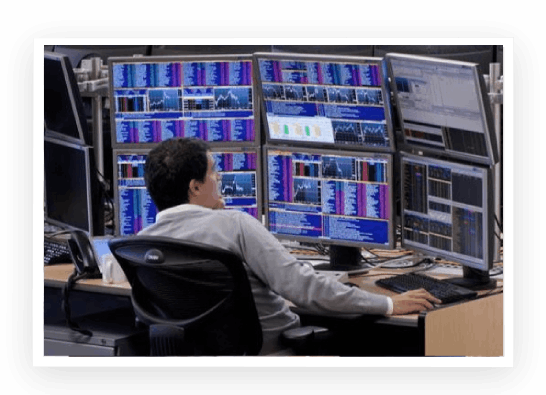 2009 - 2018
Dupont took on the role of Proprietary Trader at Infinity Capital Markets, London. Absolute Return Mandate with no asset/regions constraints. Over a 15-year period, he successfully traded at positive returns, except for one year with a negative return of -3%.
2014
As a Senior Mentor working with tens of learning traders across the globe, Dupont established and developed his unique mentorship program.
To date, he mentored more than 70 ambitious learners with levels and different financial goals, setting them on the path to managing their own wealth and becoming independent traders.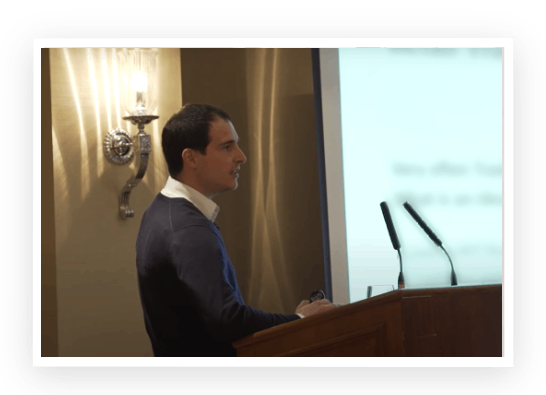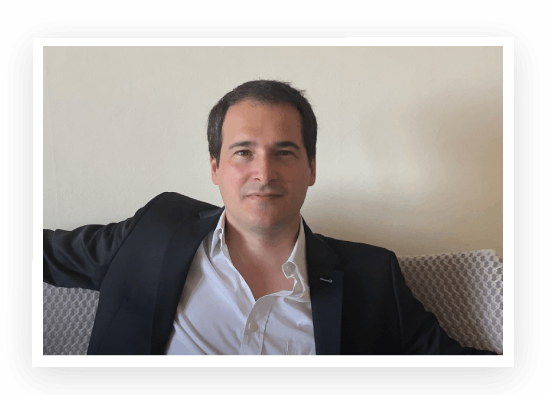 2018
Successfully launched the 4×4 Video Series which is the most comprehensive educational trader video series that is built around a complete process. The video series is growing in popularity among learners globally, as it requires no add-ons and enables them to become professional traders.
Learn more about Dupont Trading
Student
Testimonials
Find out how other students around the globe are learning from our trading courses and how they used the material to develop their skills.


J. (Hong Kong)
Greg has been an excellent mentor from day one. I came fresh from another mentoring program where I had traded exclusively on options, in sizes far too big for my portfolio, which I had to unfortunately learn the hard way. We continued to develop on my idea generation process, filling…


Z. (Malaysia)
I completed my mentoring program on August 2022. It is the best investment I have ever made. The 4×4 video series is a comprehensive investment education program which covers different asset classes with emphasis on the investment process. The video series will build your understanding of the global macroeconomics, building…


C. (Australia)
I signed up for the mentoring program in October '21, after having a video call with Gregoire. it started in January '22, and so far after 4 mentoring sessions i can say its been eye opening and brutal in a good way! Greg has been working with me patiently on…


J. (United Kingdom)
Having researched multiple trading education programs, the 4×4 is the most comprehensive and well-structured course out there.  All of the course content is relevant; there is no filler content here.  The community is an excellent additional benefit in subscribing to the course.  Help is always available, whether discussing long or…


D. (Malaysia)
Absolutely delightful approachable man and mentor as well. The mentoring is suitable for anyone from beginners to professionals wanting to improve. Our sessions always ran more than an hour and sometimes almost 2 hours and Greg was happy to accommodate any queries/concerns I had, which I had plenty. If you're weak in a certain…

Webinar: Idea Generation for 2023
>> Register here << Date: Jan 07, 2023 Time: 01:00 PM London – 08:00 AM EST Fee: $50 2022 was a very difficult year across asset classes with very high Inflation. Central Banks have been tightening their policies hoping to contain inflation. Adding China Lockdown and the conflict in Ukraine…
VIEW POST

Group Mentoring Session #3
Group Mentoring Session #3 When? Saturday the 17th of September at 1pm u.k. Who? Only people sending an idea will be able to join and member of Dupont Trading Community. Format? Free Session. Very similar to mentoring sessions, ie same structure. You send ideas at least 48h before the call:…
VIEW POST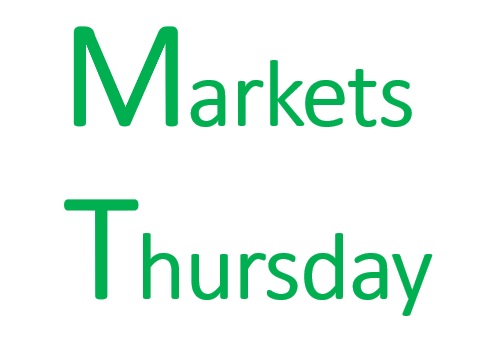 Webinar: Markets Thursday June 16
>> Register here << Date: June 16, 2022 Time: 06:00 PM London Fee: Free In this webinar, Gregoire Dupont will be talking about FOMC Meeting, Options Expiry, Catalysts and more. He will discuss recent Developments across Asset Classes and Macro. Followed by a Q&A session. >> Register here <<
VIEW POST
Become A Professional Trader. Get Started Now.
Learn online trading from leading experts and build your wealth with confidence.