Make Money Work For You
The most comprehensive and up-to-date online trading education available globally.
20+
Years of Trading Experience
100+
Individuals trained globally
See Student Success Story
How May We Help You?

Mentoring Program
Learn from a professional expert in the field with these tailored one to one 12-week hands-on sessions.
Discover More

4x4 Course
Learn how to profitably trade in the Financial Markets with 40+ videos, proven tools and 50+ practical spreadsheets.
Discover More
As a Professional Trader/Portfolio Manager/Hedge Fund Manager for almost 20 years, I know that learning how to Trade/Invest is a non-ending learning curve. This adventure is extremely exciting but needs to be ridden carefully.
In January 2018 after receiving many requests, I decided to start my own mentoring activities.
In October 2019, I launched the 4×4 Video Series to help Investors profitably manage their portfolios. By sharing my ideas/experiences and offering education through the 4×4 Video Series, I hope I can help you becoming a better investor.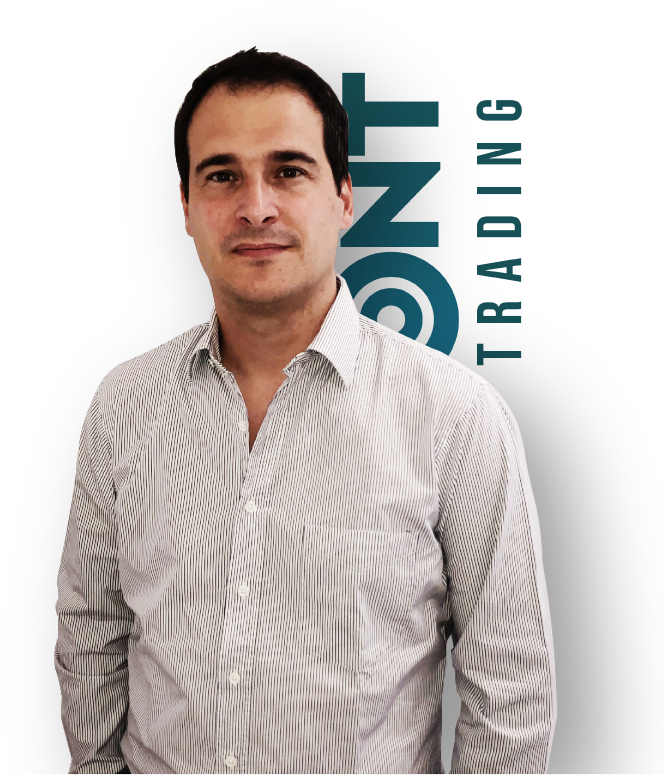 Learn more about Dupont Trading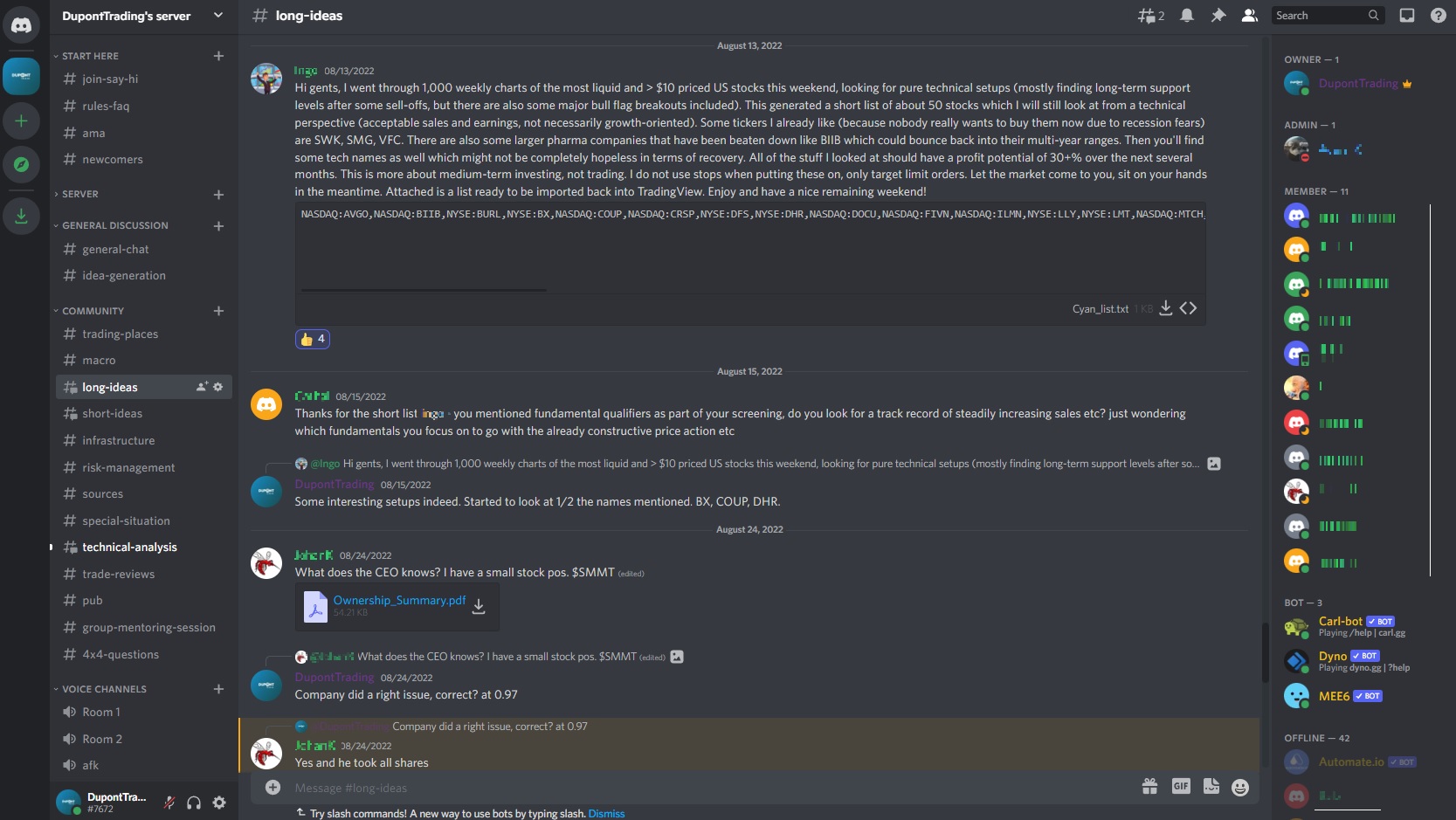 Access an active community of traders
Join our traders community on Discord.
Share ideas and discuss market opportunities with other members of our community.
The perfect extension to your education journey.
Find out how other students around the globe are learning from our trading courses and how they used the material to develop their skills.


J. (Hong Kong)
Greg has been an excellent mentor from day one. I came fresh from another mentoring program where I had traded exclusively on options, in sizes far too big for my portfolio, which I had to unfortunately learn the hard way. We continued to develop on my idea generation process, filling…


Z. (Malaysia)
I completed my mentoring program on August 2022. It is the best investment I have ever made. The 4×4 video series is a comprehensive investment education program which covers different asset classes with emphasis on the investment process. The video series will build your understanding of the global macroeconomics, building…


C. (Australia)
I signed up for the mentoring program in October '21, after having a video call with Gregoire. it started in January '22, and so far after 4 mentoring sessions i can say its been eye opening and brutal in a good way! Greg has been working with me patiently on…


J. (United Kingdom)
Having researched multiple trading education programs, the 4×4 is the most comprehensive and well-structured course out there.  All of the course content is relevant; there is no filler content here.  The community is an excellent additional benefit in subscribing to the course.  Help is always available, whether discussing long or…


D. (Malaysia)
Absolutely delightful approachable man and mentor as well. The mentoring is suitable for anyone from beginners to professionals wanting to improve. Our sessions always ran more than an hour and sometimes almost 2 hours and Greg was happy to accommodate any queries/concerns I had, which I had plenty. If you're weak in a certain…

Webinar: Idea Generation for 2023
>> Register here << Date: Jan 07, 2023 Time: 01:00 PM London –…
VIEW POST

Group Mentoring Session #3
Group Mentoring Session #3 When? Saturday the 17th of September at 1pm u.k.…
VIEW POST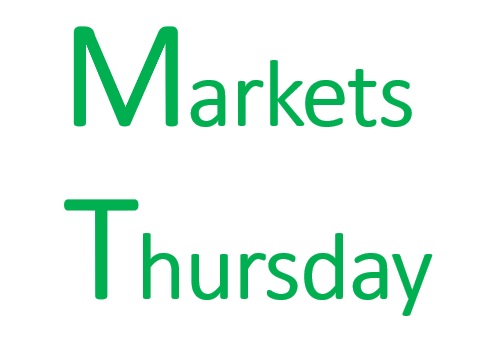 Webinar: Markets Thursday June 16
>> Register here << Date: June 16, 2022 Time: 06:00 PM London Fee:…
VIEW POST
Become A Professional Trader. Get Started Now.
Learn online trading from leading experts and build your wealth with confidence.